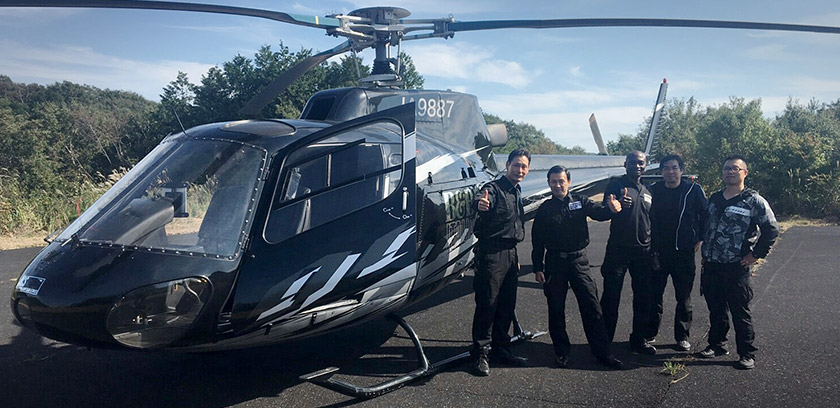 Contributions to society through working in security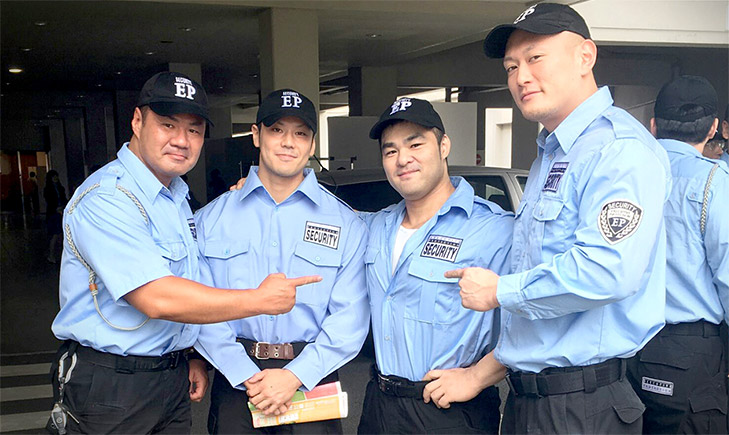 Our Features
Our staff includes experts in Judo, Karate, and Mixed Martial Arts
who are highly skilled in multiple forms of defense.
We employ only mentally and physically trained individuals.
We also train our employees to acquire the following:
Expertise in safety management and self-defense
Special training including self-defense techniques
UN-recognized emergency first aid license
Automated External Defibrillator (AED) skills
No experience in security is required
If you are interested in working in security but have no experience
Or someone who wants to try security work for the first time.
Please contact us.
Our senior staff, who have moved from various fields such as education, apparel, finance, and manufacturing, will support you.
Together, we will help you acquire the skills, knowledge, and human qualities necessary for a career in security.
Currently recruiting in the following areas
We are currently recruiting for the following positions:
『Security Supervisors』
『Security Officer』
『Security Concierge』
『Patrol Officers』
『Recruiter』
『Corporate Sales』

Please see each area page for details.